PurWipe® V4-212-S II
Polyester Knit | sterile | 12 x 12"
Description
The PurWipe® V4 is a high quality and ready-to-use presaturated cleanroom wipe with increased performance compared to common presaturated wipes. It boasts a high fluid level for effective disinfection and a very low particle emission. The V4 ist is designed for diverse applications in critical cleanrooms.
Application / Usage:
Recommended for cleaning and disinfection of critical surfaces in GMP and ISO cleanrooms
Product information
_ High quality presaturated cleanroom wipe
_ Lowest particle emission, fully decontaminated
_ Ready-to-use presaturated with Isopropanol 70 % / WFI quality water 30 %
_ Resealable pouch, individually folded
_ Optimal for disinfection in critical GMP areas
Industry sectors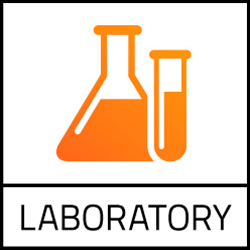 Technical data
Material: 100 % Polyester double knit (2-ply)
Weight: 145 g/m² (± 8 g/m2)
Size: 12 x 12"
Presaturated (liquid mixture): Isopropanol 70 % / WFI quality water 30 %
Sterility: Gamma irradiated, SAL 10-6, validated according ISO 11137
Edges: heat selaed (US)
C-fold
Packaging: 30 wipes / pouch, 5 pouches / pack, 4 packs / carton [600 wipes]