PurMop® ICTA2080
Aluminium Isolator Tool | telescopic
Description
PurMop® ICTA2080 is a special compact cleaning tool for isolators, workbenches and hard to access areas in GMP- and sterile cleanrooms. It is comprised of the two parts: telescopic mop handle SAT2040 and mop frame MEP20. For a compatible disposable mop pad of the EC20 series please refer to the separate datasheets. The sterile EC20-S mop pad is made from 100 % polyester knit and is ideal for the effective disinfection of critical surfaces. It is optionally available presaturated.
Application / Usage:
Recommended for interior cleaning of workbenches, isolators and hard-to-reach areas.
Product information
_ Ergonomic, maneuverable aluminium tool
_ Ideal for cleaning of workbenches and isolators
_ Autoclavable, suitable for sterile cleanrooms
_ Handle grip for ergonomic cleaning
_ Quick-change clip system
Application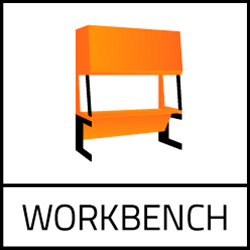 Industry sectors


Technical data
Dimensions: Length min. 55,2 cm, max. 88,5 cm / Diameter 4,5 cm / Width: 19,0 cm
Weight: 540 g
Packing: 1 set / bag, 5 bags / carton [5 sets]
Set, consisting of:
_ 1 piece | SAT2040 aluminium telescopic handle, 48 cm - 81 cm
_ 1 piece | MEP20 stainless steel mop frame, 20 cm
We recommend these articles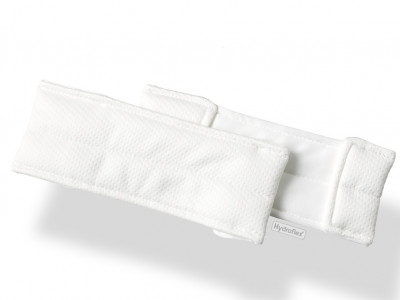 PurMop® EC20-S
Sterile Disposable Cleanroom Mop for Isolator Cleaning Tool | Polyester
Art.-Nr. 2111111
PurMop® EC20-SV II
Disposable Cleanroom Mop for ICT | Polyester Knit | presaturated
Art.-Nr. 2111148