PurWipe® N2-112
Cleanroom Wipe | Polyester-Polyamide-Microfiber Nonwoven | non-sterile, 12" x 12"
Description
The PurWipe® N2 is a microfiber nonwoven wipe which consists purely of synthetic fibers and boasts a high fluid absorption combined with reduced particle emission. This wipe's microfibers ensure an effective cleaning performance on all types of surfaces. This in combination with the high tear and abrasion resistance make this wipe an innovative and safe solution for cleaning and disinfection in cleanrooms.
Application / Usage:
Recommended for effective cleaning and disinfection on various surfaces in cleanrooms.

Product information
_ Purely synthetic microfiber nonwoven material
_ Highly durable and tear resistant
_ Lower particle emission than common nonwoven wipes
_ Highest cleaning ability through microfiber
_ VHP-resistant packing
Industry sectors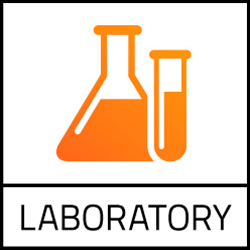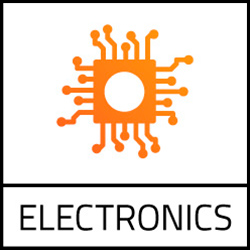 Technical data
Material: 70% polyester / 30% polyamide-microfiber
Weight: 80 g/m² (± 5 g/m²)
Size: 12" x 12", 305 x 305 mm (± 10 mm)
Edges: Cut
Packing: 100 wipes / pack, 20 packs / carton [2.000 wipes]