PurWipe® V3-112-S II
Microfiber nonwoven | sterile | 12 x 12"
Description
The PurWipe® V3 is a newly developed presaturated microfiber nonwoven wipe, which consists purely of synthetic fibers and boasts a high absorbency combined with reduced particle emission. This wipe's tiny microfibers ensure an effective cleaning performance on all types of surfaces. This in combination with the high tear and abrasion resistance make this wipe an innovative and safe solution for cleaning and disinfection in cleanrooms.
Application / Usage:
Recommended for effective cleaning and disinfection on various surfaces in cleanrooms
Product information
_ Presaturated microfiber nonwoven wipe
_ Highly durable and tear resistant
_ Highest cleaning ability through microfiber
_ Ready-to-use presaturated with Isopropanol 70 % / WFI quality water 30 %
_ Resealable pouch, individually folded
Industry sectors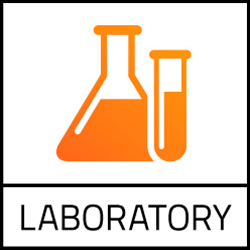 Technical data
Material: 70 % Polyester / 30 % Polyamide
Weight: 80 g/m² (± 5 g/m2)
Presaturated (liquid mixture): Isopropanol 70 % / WFI quality water 30 %
Size: 12 x 12"
Sterility: Gamma iradiated, SAL10-6, validated according ISO 11137
Edges: cut
Z-fold
​Packaging: 30 wipes / pouch, 5 pouches / pack, 4 packs / carton [600 wipes]