PurWipe® V2-911-S II
Polyester-Cellulose Nonwoven | sterile | 9 x 11"
PurWipe V2-911-S II
Description
The PurWipe® V2 is a newly developed presaturated nonwoven wipe, which consists of a quality, hydroentangled polyester cellulose material. Thanks to its high absorbency and material structure, this wipe is well suited for general cleaning and disinfection tasks. Its cost-performance ratio makes this wipe a good choice for a range of applications on non-critical surfaces.
Application / Usage:
Recommended for cleaning and disinfection in lower classified cleanrooms and on non-critical surfaces
Product information
_ Presaturated polyester-cellulose nonwoven wipe
_ Highly absorbent material
_ Suited for general cleaning and disinfection tasks
_ Ready-to-use presaturated with Isopropanol 70 % / WFI quality water 30 % resealable pouch, individually folded
Industry sectors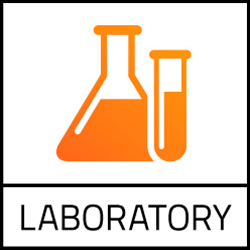 Technical data
Material: 45 % Polyester / 55 % Cellulose
Weight: 68 g/m² (± 5 g/m2)
Presaturated (liquid mixture): Isopropanol 70 % / WFI quality water 30 %
Size: 9" x 11"
Edges: Cut, Z-fold
Packaging: 50 wipes / pouch, 20 pouches / pack, 4 packs / carton [1.000 wipes]