PurWipe Premio 3030 | white
Reusable Cleanroom Wipe | Polyester-Polyamide-Microfiber Knit
Description
The PurWipe® Premio 3030 consists of a high-quality microfiber knit and was specially developed for multiple use in cleanrooms. Due to the fine structure of the cloth as well as the microfibers, the wipe is suitable for the reliable cleaning of residues as well as the pick-up of fine particles. The PurWipe® Premio 3030 can be washed and autoclaved for 10 cycles and can therefore also be used in GMP areas for noncritical applications.
Application / Usage:
Recommended for wiping of non-critical surfaces. Suitable for removing visible contamination, particles and for disinfection.

Product information
_ Microfiber knit for optimal cleaning performance
_ Good absorption capacity, suitable for disinfection
_ Fully sealed material edges (polyester tape)
_ Washable and autoclavable, label with integrated wash cycle matrix
Industry sectors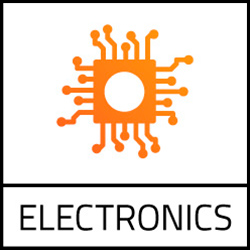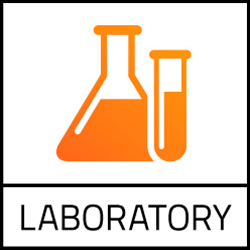 Technical data
Dimensions: 13 x 13", 32 x 32 cm (± 0,5 cm)
Material: 100 % microfiber (80 % polyester / 20 % polyamide) knit
Color: white
Weight: ca. 300 g/m² (± 15 g/m²)
Packaging: 10 wipes / pack, 5 packs / carton [50 wipes]