PurWipe® N2-109-S VP
Cleanroom Wipe | Polyester-Polyamide-Microfiber Nonwoven | sterile, 9" x 9"
Description
The PurWipe® N2 is a microfiber nonwoven wipe which consists purely of synthetic fibers and boasts a high fluid absorption combined with reduced particle emission. The pouch can be filled with your fluid of choice. The wipes are individually z-folded in a chemical resistant pouch with lid. A wide range of cleaning and disinfectant agents can be added for which today there is no presaturated wipe available. The pouch is resistant to common cleanroom bactericides, sporicides and detergents.
Application / Usage:
Recommended for effective cleaning and disinfection on various surfaces in cleanrooms up to ISO 5.

Product information
_ Ready for saturation with your fluid of choice
_ Pouch with lid
_ Purely synthetic microfiber nonwoven material
_ The pouch and the wipe are resistant to a wide range of common cleanroom bactericides, sporicides and detergents
_ Reduction of VOC by avoiding triggering of spraying liquid into a dry wipe.
_ Highest cleaning ability through microfiber
Industry sectors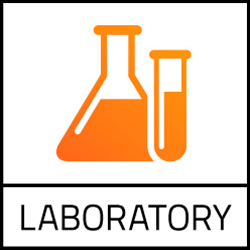 Technical data
Material: 70 % polyester / 30 % polyamide-microfiber
Weight: 80 g/m² (± 5 g/m²)
Size: 9" x 9" / 23 cm x 23 cm
Edges: Cut
Sterility: Gamma-irradiated, SAL 10-6, validated according ISO 11137
Packaging: 40 wipes / pouch, 40 pouches / carton [1.600 wipes]