PurWipe® K4-309
2-ply Polyester Knit | sterile, 9" x 9"
Description
The PurWipe® K4 is a durable wipe made from an embossed, double-layered polyester knit. The high material weight allows this cleanroom wipe to absorb large amounts of fluid, making it ideal for absorbing spillages and for wiping large surfaces. The knitted material is extremely abrasion resistant and perfectly suited for safe cleaning and disinfection, even on rougher surfaces and stainless steel.
Application / Usage:
Recommended for cleaning and disinfection of surfaces, equipment and machines in higher classified cleanrooms.

Product information
_ Double-layered embossed material
_ Excellent fluid absorption
_ Optimal for disinfecting stainless steel surfaces
Optionally available in other edges, sizes and as Basic Line
Industry sectors: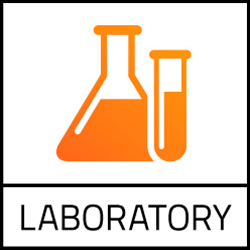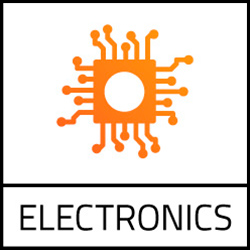 Technical data
Material: 100 % Polyester Knit, 2-ply
Material weight | material thickness: 270 g/m² (± 12 g/m²) | 0.87 mm
Size: 9" x 9" / 23 x 23 cm
Edges: ultrasonic sealed
Packaging: 100 wipes / pack, 8 packs / carton [800 wipes]