PurWipe® K3-312-S
PES-PA-Microfiber Knit | sterile, 12" x 12"
Description
The high-quality PurWipe® K3 cleanroom wipe has a thick knit material made with finest microfibers which make it perfectly suited for fine cleaning. It does not only offer a high absorption capacity for fluids, but also ensures that sensitive surfaces will not be scratched thanks to its soft texture.
Application / Usage:
Recommended for fine cleaning and disinfection of critical surfaces or components in GMP and ISO cleanrooms
Product information
_ Excellent cleaning abilitythrough microfiber
_ Soft texture, ideal for sensitive cleaning tasks
_ High absorption capacity for disinfection or chemical spills
Optionally available in different edges and sizes.
Branchen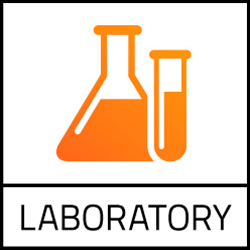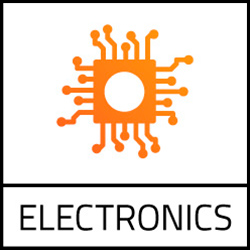 Technical data
Material: 80 % Polyester / 20 % Polyamide
Weight: 205 g/m² (± 8 g/m²)
Size: 12" x 12" / 30 cm x 30 cm
Sterilisation: Gamma irradiated, SAL 10-6, validated according ISO 11137
Edges: ultrasonic sealed (UB)
​Packaging: 10 wipes / bag, 10 bags / pack, 10 packs / carton [1.000 wipes]