PurWipe® K3-312
Polyester-Polyamide-Microfiber Knit | non-sterile, 12" x 12"
Description
The cleanrooom wipe PurWipe® K3 boasts a thick material made with finest microfibers which make it perfectly suited for fine cleaning. It does not only offer a high absorbability for fluids, but also ensures that sensitive surfaces will not be scratched thanks to its soft texture.
Application / Usage:
Recommended for fine cleaning and disinfection of critical surfaces or components in GMP and ISO cleanrooms.
Product information
_ Thick and robust polyester-polyamidemicrofiber knit
_ Highest cleaning ability through microfiber
_ High absorption capacity for disinfection or chemical spills
_ For fine cleaning of sensitive surfaces
_ VHP-resistant packing
Industry sectors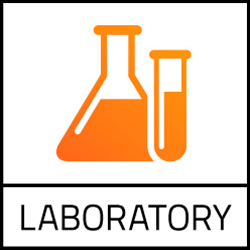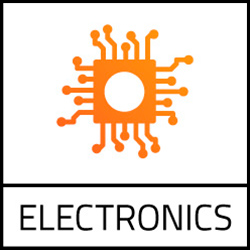 Technical data
Material: 80% polyester / 20% polyamide microfiber
Weight: 205 g/m² (± 8 g/m²)
Size: 12" x 12", 305 x 305 mm (± 10 mm)
Edges: Ultrasonic sealed (UB)
Packaging: 100 wipes / pack, 10 packs / carton [1.000 wipes]