PurWipe® K1-212-S
Polyester Knit | sterile, 12" x 12"
Description
The K1 polyester wipe is designed for a wide range of applications. It comprises of a high-quality double-knit material boasting good absorbency and durability.
Due to its two-dimensional structure the K1 removes even tough residues and contaminants from surfaces of all kinds. The heat sealed edges along with the special decontamination process ensure very low particle emission.
Application / Usage:
Recommended for cleaning and disinfection of critical surfaces in GMP and ISO cleanrooms
Product information
_ High absorbency and good general cleaning ability
_ Pre-washed with ultrapure water
_ Optimal for general cleaning and disinfection of critical cleanroom surfaces
Optionally available in other edges, sizes and as Basic Line
Industry sectors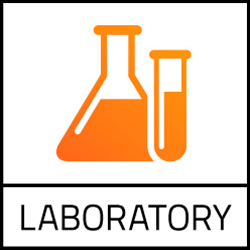 Technical data
Material: 100 % Polyester
Weight: 145 g/m² (± 10 g/m²)
Size: 12" x 12" / 30 cm x 30 cm
Sterilisation: Gamma irradiation, SAL 10-6, validated according ISO 11137
Edges: heat sealed (US)
Packaging: 10 wipes / bag, 10 bags / pack, 10 packs / carton [1.000 wipes]