PurMop® EC20-SV II
Disposable Cleanroom Mop for ICT | Polyester Knit | presaturated
PurMop® EC20-SV II Packaging
Description
The sterile disposable mop EC20-SV II is designed for use with the compact cleaning tool PurMop® ICT. It is used for the effective cleaning of workbenches, isolators and equipment in sterile cleanrooms. The presaturated ready-touse EC20-SV II makes this system a quick, safe and convenient solution.
Application / Usage:
Recommended for cleanroom cleaning and disinfection in workbenches and critical production environments as well as hard-to-reach areas on machines and equipment.

Product information
_ Disposable mop pad with pockets, 100 % polyester knit
_ Multiple material layers for high fluid absorption
_ Ready-to-use presaturated with Isopropanol 70 % / WFI quality water 30 %
_ 2 mops per double polybag, sterile
_ Fitting for PurMop® Isolator Cleaning Tool ICT
Application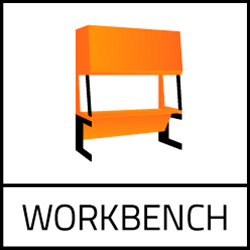 ​ Industry sectors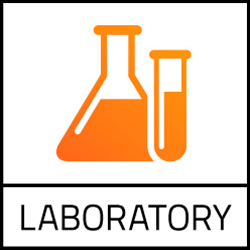 Technical data
Size: 19,5 x 7 cm (± 0,5 cm)
​Weight: 25 g (± 10%) (dry)
​Color: completely white
Front material: 100 % polyester knit (2-ply)
Backing material: 100 % polyester knit
Presaturation (liquid mixture): Isopropanol 70 % / WFI quality water 30 %
Sterility: gamma irradiated, SAL 10-6, validated according to ISO 11137
Packaging: 2 mops / pack, 20 packs / carton [40 mops]
We recommend these articles
PurMop® ICTA2080
Aluminium Isolator Tool | telescopic
Art.-Nr. 2131028