PurGuard EV-101
Disposable Cleanroom Goggle | sterile
Description
PurGuard EV-101 is a disposable goggle for use in cleanrooms and sterile areas. The ultra-soft frame material and adjustable headband offer maximum wearer comfort at all times even when wearing prescription glasses. The special ventilation design and anti-fog coating effectively prevent fogging. The tested and certified PurGuard goggles were developed for critical environments and offer optimal protection both for wearer and the environment.
Application / Usage:
Recommended for usage as part of the garment concept in sterile GMP cleanrooms up to ISO 4.
Product information
_ Very soft and comfortable frame material
_ Robust lens material, resistant to disinfectants
_ Indirect ventilation and anti-fog coating
_ Adjustable silicone headband, latex-free
_ CE certified
Industry sectors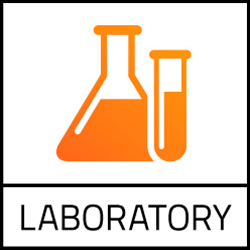 Technical data
Size: Unitary Size, individually adjustable headband
Dimensions (L/W/H): 15,0 x 6,5 x 8,0 cm
Weight: 83 g
Frame material, color: PVC, clear
Lens material, color: Polycarbonate, clear
Headband material, color: Silicone, clear
Sterility: EO (Ethylene Oxide) sterilized, SAL 10-6, validated
Packaging: 1 pair of goggles / pouch, 10 pouches / pack, 5 packs / carton [50 goggles]